The UK Short Term Accommodation Association (STAA) has written to the chancellor Rishi Sunak in response the current situation concerning the measures being put in place to deal with the spread of the Omicron variant and its impact on the short-term rentals sector, and his proposed grant funding to be made available to those businesses in hospitality.
Sunak earlier this week unveiled a £1bn Covid support package for hospitality and leisure businesses struggling during a wave of Omicron infections.
The chancellor has said the government is providing one-off grants of up to £6,000 per premises for businesses in the hospitality and leisure sectors in England, in order to help them through the this difficult period.
The move has led to further speculation that the government is preparing for further restrictions after Christmas to help slow the rate of Covid infections across the country.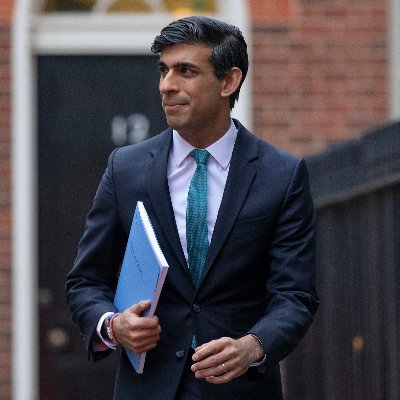 Sunak said: "We recognise that the spread of the Omicron variant means businesses in the hospitality and leisure sectors are facing huge uncertainty, at a crucial time.
"So we're stepping in with £1bn of support, including a new grant scheme, the reintroduction of the Statutory Sick Pay Rebate Scheme and further funding released through the Culture Recovery Fund.
"Ultimately the best thing we can do to support businesses is to get the virus under control, so I urge everyone to Get Boosted Now."
But the UK STAA wants the chancellor's package of support to include landlords focused on providing short-lets.
A spokesperson for the association said: "On behalf of our members, the UK Short Term Accommodation Association welcomes the chancellor's recognition that hospitality businesses are again going to suffer significant losses to their businesses as a direct result of recommended Covid-19 restrictions on movement and of his move to make grant funding available to help cushion those losses.
"To ensure that our member businesses do not miss out on this vital funding we have written to the chancellor suggesting a change in definitions of hospitality businesses to include all companies who facilitate overnight accommodation.
"Previously, our members have lost out on around 85% of available funding because they were not defined as 'hospitality units' by the business rates system. Any business that derives the majority of its revenue from hosting or facilitating the hosting of overnight stays, we believe, should be eligible for support."