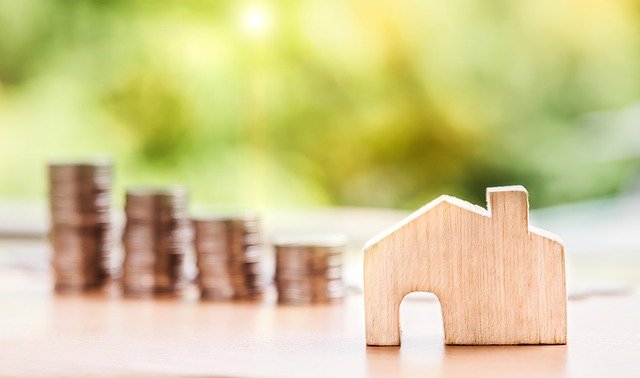 Estate agent salaries are among the worst in the sales profession, with just insurance, retail and telesales seeing a lower level of guaranteed pay, according to new research.
Nested analysed the base salary, excluding commission, of 12 of the most common sales professions and found that on average, the basic take-home pay is £26,338.
However, estate agents earn a base salary of £24,817, 6% less than the average.
Just three sales professions offer up a lower rate of basic income compared to estate agency.
Insurance sales agents earn an average of £24,372, while retail sales executives earn just 323,415. At £21,323, telesales representatives earn the lowest basic salary of all sales professions.
When it comes to the highest earnings sales professions, pharmaceutical sales reps sit top of the table. On average, the guaranteed income of a pharma rep is £35,228 – 42% higher than the average estate agent.
Advertising sales reps (£30,638) and car sales execs (£30,312) also pocket a guaranteed annual income of more than £30,000.
Alice Bullard, head of commercial at Nested, said: "Sales roles are generally commission-based and while the earning potential can be high, basic salaries are fairly low, particularly if you're an estate agent.
"When you couple this with the fact that estate agents only pocket a small slice of the fee charged to home sellers, it's fair to say they are probably underpaid given the vital role they play in such a momentous stage in people's lives.
"Of course, the perceived security that comes via employment is enough for some, but it's no wonder that so many are adopting the self-employed business model in order to significantly boost their income potential.
"While letting go of a guaranteed income may have been a traditionally scary prospect, platforms such as Nested now provide the support and resources needed to make the jump, for those that have what it takes to succeed in sales."
Sales profession
Est ave annual salary (base salary excluding commission)
Pharmaceutical sales representative
£35,228
Advertising sales representative
£30,638
Car salesman/car sales executive
£30,312
Door to door sales representative
£28,338
Recruitment agent
£26,578
Medical devices sales representative
£26,558
Software sales representative
£25,466
IT sales executive
£25,201
Estate agent
£24,817
Insurance sales agent
£24,372
Retail sales executive
£23,415
Telesales representative
£21,323
Average Sales representative
£26,338
Source: Indeed